Praia do Estoril
The detached houses at Praia do Estoril are located in a privileged area in Sal-Rei, Boavista Island, Cape Verde. The location is excellent due to the great proximity to the city centre – within a few minutes walking distance –and the direct access to the magnificent beach and the dunes of Praia do Estoril.
The residential project consists of 18 detached houses, creating a small residential area located in the middle of an alley connecting the houses directly to the seafront promenade of Sal Rei and to the beach.
The units have two or three bedrooms and a courtyard. The walls surrounding the courtyards provide a private an intimate atmosphere, as well as a protection from the wind and the sand from the beach.
Each unit has two floors. The common areas are located on the ground floor, with a spacious kitchen and living room area. The living rooms, depending on the type of house, open directly to one or two porches that create a relation between the interior of the house and the outside area. The window's framework and its deep opening allow an almost complete connection with the exterior, reinforcing this relation. The porch along the house is an exterior lounge area with shade, protecting the interior of the house from the direct sunlight and the occasional rain.
In the upper floor, is the private area of the house, with the bedrooms and the two bathrooms. The bedrooms and the bathrooms open to a balcony, protected from direct sunlight, creating a relation with the surroundings and the sea.
The house's main yard has a garden area with local plants, that are easy to maintain, and a swimming pool.
The finishing of the houses is simple and informal. The paving is made of screed concrete, the walls and the ceilings are plastered and painted in white and the aluminium frameworks are lacquered in matt white. The concept of the house was designed to reflect the casual and relaxed living of a beach house.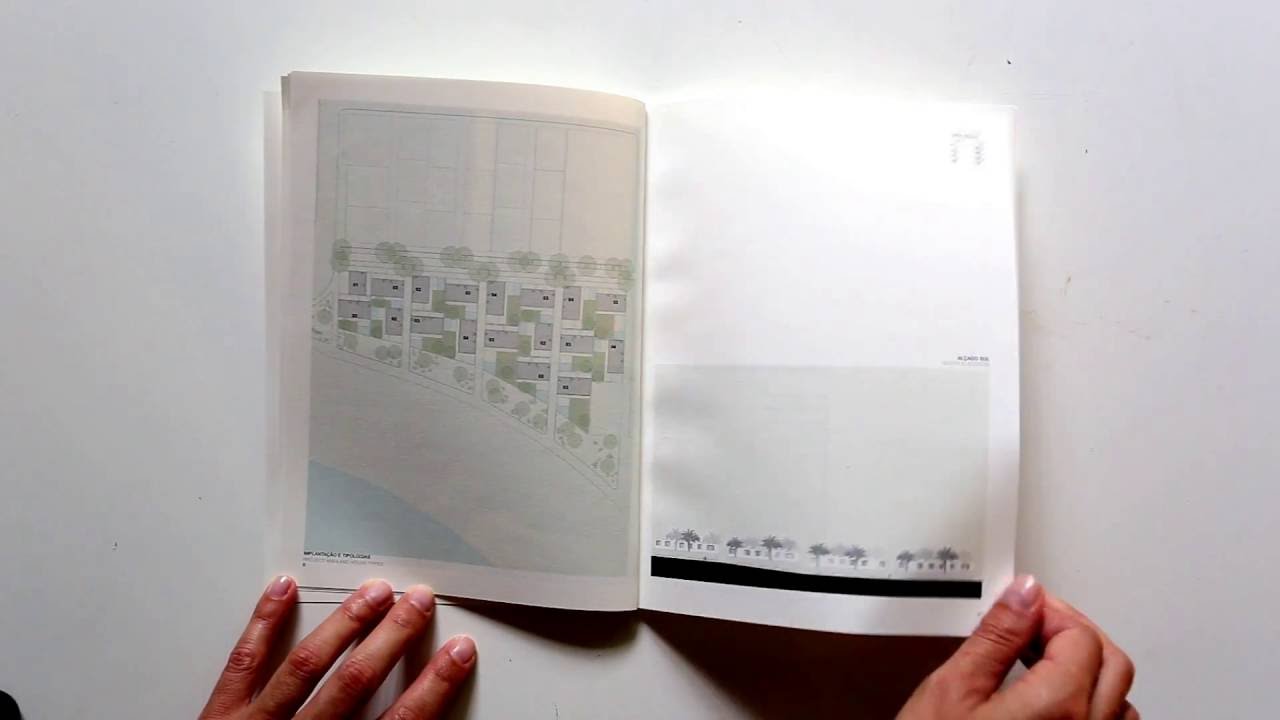 Location Praia do Estoril, Boavista Island, Cape Verde
Project 2012
Construction 1st Stage Completed
Client Private
Gross Floor Area 2300 m2
Architecture José Adrião – Principal
Carla Gonçalves – Project Manager
João Albuquerque Matos, Margarida Lameiro, Ricardo Aboim Inglez, Sara Jardim
Structure Engineer MB – Engenharia
Services Engineer MB – Engenharia
General Construction CFS
Photography Nuno Almendra
Go to map