CAFÉ DIAS
Café Dias was a coffee shop that had almost everything: excellent owners, a quiet esplanade, fine café lattes and toasted sandwiches, and the Público newspaper every morning, and good music. All that was missing was light.
An important factor of this project was to transform this local coffee shop keeping all its characteristics, as well as its everyday costumers of all ages and routines.
Work started with what already existed. Everything that prevented natural light on the inside was removed, creating a new relationship with the patio. Artificial light reinforces the same atmosphere at night. The basement was cleared as much as possible for multipurpose uses and it was painted light green, hypothetically connecting it to the garden created in the patio. The black surfaces allow writing, which was the same process used to indicate the toilets done by the costumers themselves.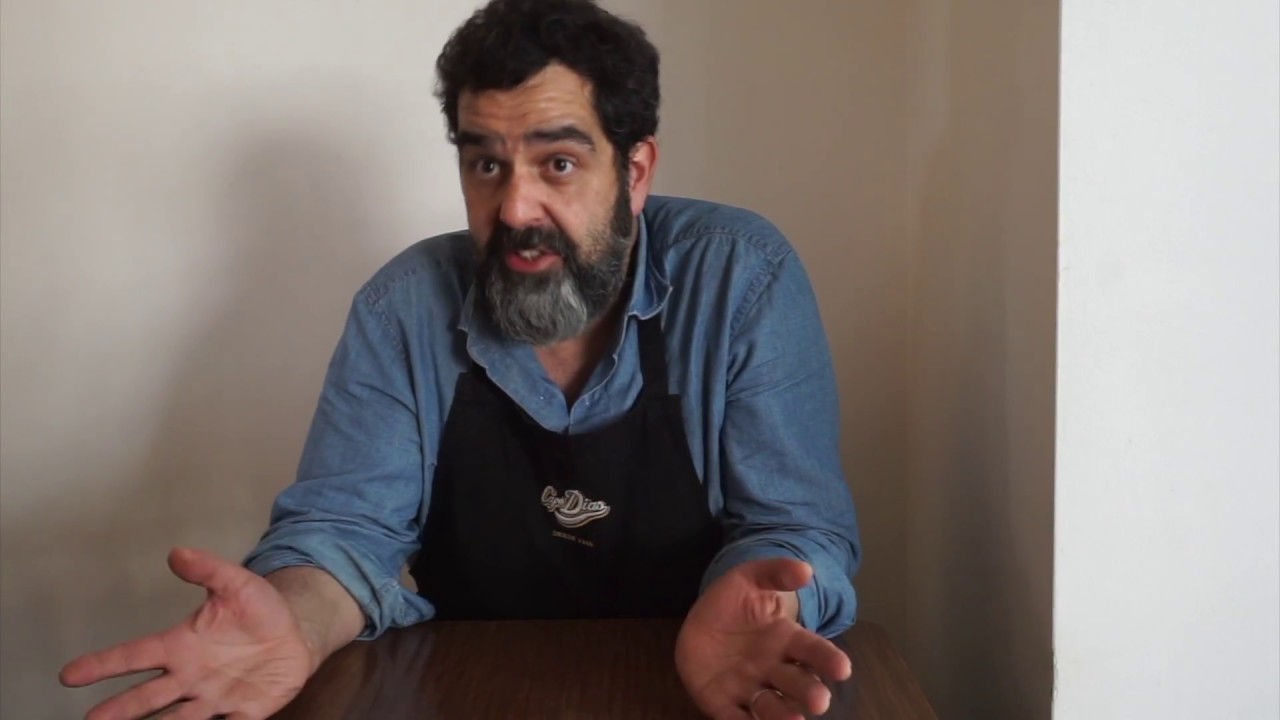 LOCATION ALTO DE SANTO AMARO, LISBOA
PROJECT 2003
CONSTRUCTION 2003
CLIENT PEDRO DIAS
ARCHITECTURE JOSÉ ADRIÃO – PRINCIPAL
RICARDO ABOIM INGLEZ
STRUCTURE ENGINEER ARA
SERVICES ENGINEER ACRIBIA
GENERAL CONTRACTOR X – LOG CONSTRUÇÃO, LDA
SITE SUPERVISION PERFECTUS
PHOTOGRAPHY DANIEL MALHÃO, JOSÉ ADRIÃO
LINK facebook café dias
Go to map